With a deep knowledge of Asian medicine passed down through multiple generations, family-owned Hanega has been making vinegars using traditional brewing and fermentation methods for over a century. After decades producing vinegar for Eastern medical clinics, Hanega vinegars only became commercially available in 2008.

Hanega vinegars are produced at the foot of Manisan mountain on Ganghwa island, near the Yellow Sea. Local natural water is combined with the highest quality ingredients, grown in-house or sourced from specific regions in Korea, and brewed once each summer during the three hottest days of the year. Three different types of rice are mixed with yeast in onggi earthenware urns, where they are cleaned and stirred daily over the next several years.
To see more about the process, check out CNN's Great Big Story feature on Hanega here.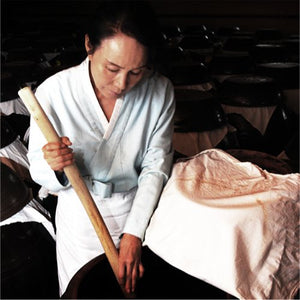 PRODUCTION PROCESS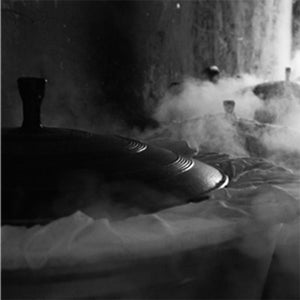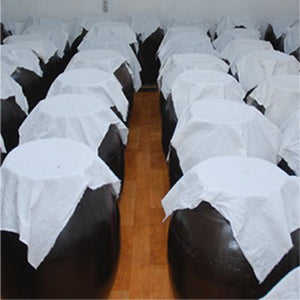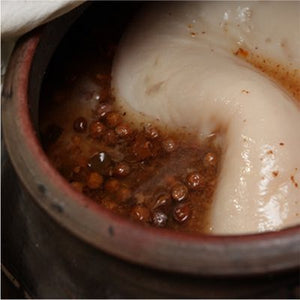 BREWING

Wheat is ground, kneaded, and fermented at room temperature on top of 100% organic rice straw; then aged for at least 1 year. Three different types of rice (white, brown and glutinous) are cooked in cast iron pots over a wood burning fire.
FERMENTATION

Once the cooked rice has cooled and gently fluffed, the fermented wheat cakes are added in and then left to rest. The mixture is then placed in a cleaned traditional earthenware urn (known as onggi) with the remaining ingredients and purified water. Each urn is covered with a cloth and lid to start the fermentation process.
AGING

Humidity and temperature levels are optimized, with the air in the urn filtered each day, and the mixture stirred every other day. This process continues for between three and seven-plus years.